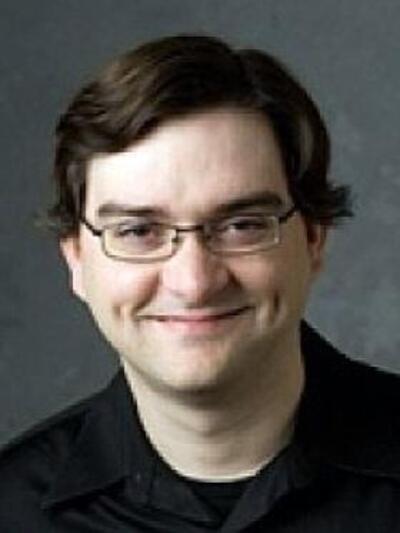 Christopher Pincock
Professor & Admissions Chair
376 University Hall
230 N. Oval Mall
Columbus, OH
43210
Office Hours
1-3 pm and by appointment
Areas of Expertise
Philosophy of Mathematics
History of Analytic Philosophy
Philosophy of Science
Education
B.A. University of Western Ontario, 1996
Ph.D. University of California, Berkeley, 2002
Prof. Pincock's personal website
Selected Publications:
Book:  Mathematics and Scientific Representation, Oxford University Press, 2012. 
"Mathematical Explanations of the Rainbow", Studies in History and Philosophy of Modern Physics 42 (2011): 13-22.
"Philosophy of Mathematics", J. Saatsi & S. French (eds.), Companion to the Philosophy of Science, Continuum, 2011, 314-333.
"On Batterman's 'On the Explanatory Role of Mathematics in Empirical Science'", British Journal for the Philosophy of Science 62 (2011): 211-217.
Critical Notice: "Mark Wilson, Wandering Significance: An Essay on Conceptual Behavior", Philosophia Mathematica 18 (2010): 106-121.
"From Sunspots to the Southern Oscillation: Confirming Models of Large-Scale Phenomena in Meteorology", Studies in the History and Philosophy of Science 40 (2009): 45-56.
"Carnap, Russell and the External World", in M. Friedman & R. Creath (eds.), Cambridge Companion to Carnap, Cambridge University Press, 2008, 106-128. 
"Russell's Last (and Best) Multiple-Relation Theory of Judgment", Mind 117 (2008): 107-139.
"A Role for Mathematics in the Physical Sciences", Nous 41 (2007): 253-275.