If you are interested in learning more about the Department from the perspective of current graduate students, please feel free to contact any of our graduate students.  Those listed below have volunteered to respond to questions from prospective graduate students.
---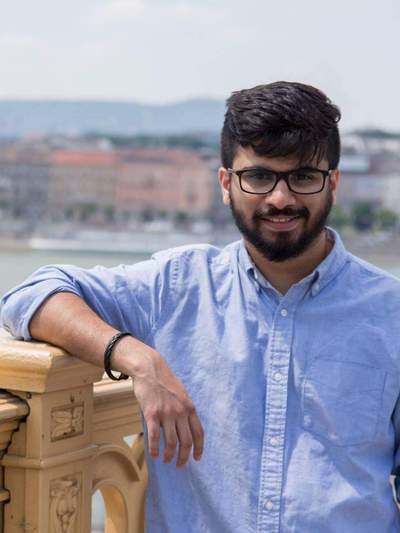 Pranav Ambardekar
I'm a fourth year graduate student working primarily in epistemology. For my dissertation, I am thinking about how agency, authorship, justification, and responsibility relate to the phenomenon of belief. I also have a strong side interest in Indian philosophy, and a growing interest in political philosophy. I grew up in Pune, India, where I read for a B.A. in philosophy at Fergusson College, after which I pursued an M.A. in philosophy at Central European University, Budapest. I enjoy watching and playing sports, traveling, and reading widely outside philosophy.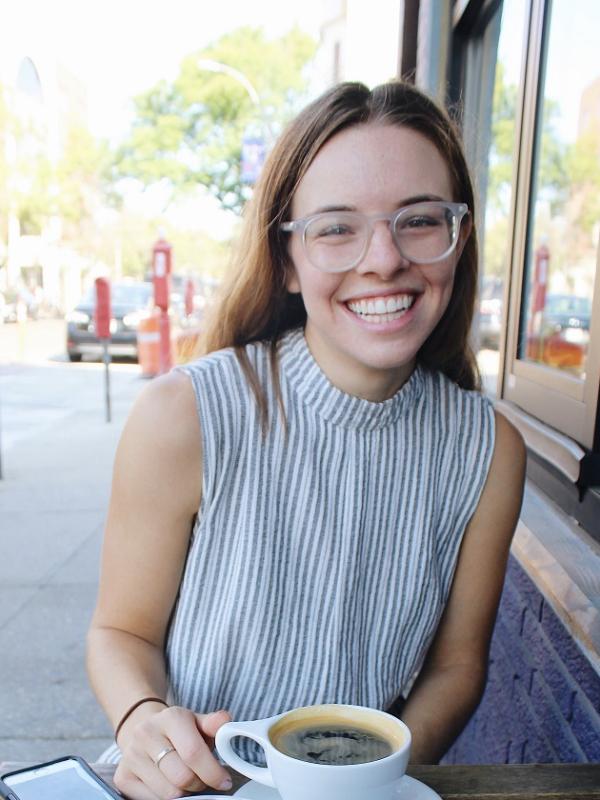 Layne Garrelts
My current philosophical interests lie primarily in moral philosophy, including normative ethics and moral psychology. I am especially interested in philosophy of emotions. In particular, I am curious about the normative character of emotions as well as, more generally, their structure and content. Outside of philosophy, I enjoy working out (lifting, running, and yoga), reading fiction, cooking, and drinking coffee!