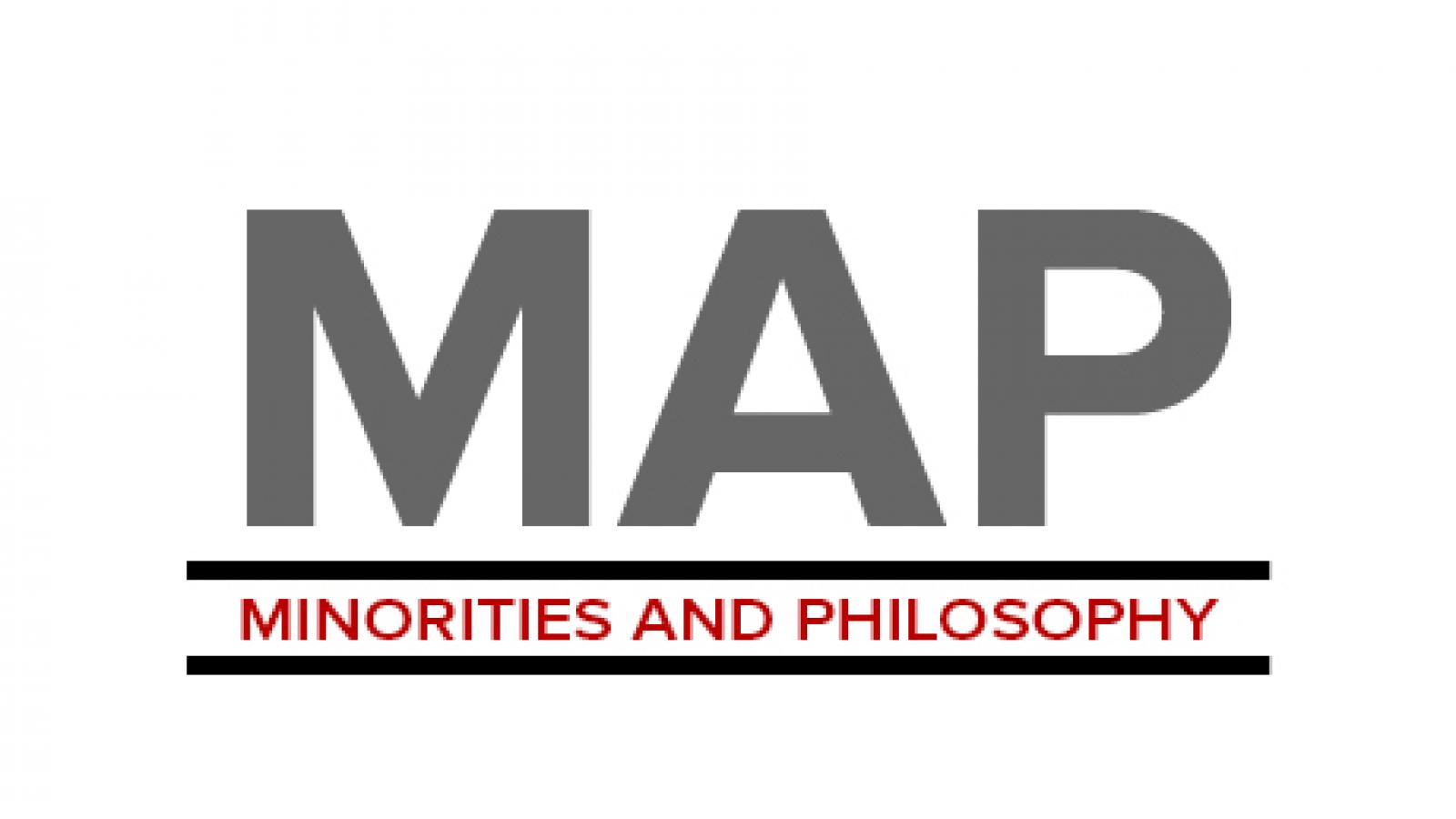 Body
What We Do
Minorities and Philosophy (MAP) is an international organization comprised of students in English-speaking philosophy departments that aim to examine and address issues of minority participation in academic philosophy.
The Ohio State Chapter was established in Fall 2016. Since our establishment we have met monthly to examine topics relevant to the goals of MAP including implicit bias and disability. Additionally, we have co-sponsored Philosophy Colloquiua by Kevin Richardson (NCSU) and Luvell Anderson (Memphis). 
Events for Spring 2019
The Early Modern Reading Group 
Since the fall MAP members have been joining the early modern philosophy group every few weeks to discuss portions of the book Nature, Human Nature, and Human Difference: Race in Early Modern Philosophy by Justin Smith.
 
The Coffee & Chat Hour
This spring MAP is starting a new type of meeting: the Coffee & Chat Hour. The purpose of this is to give MAP members an opportunity to participate in loosely structured discussions (no reading!) about issues pertaining to MAP with coffee and donuts/bagels. We would love to have undergrads join us and feel supported as they pursue philosophy. 
contact us: mapforthegap@osu.edu