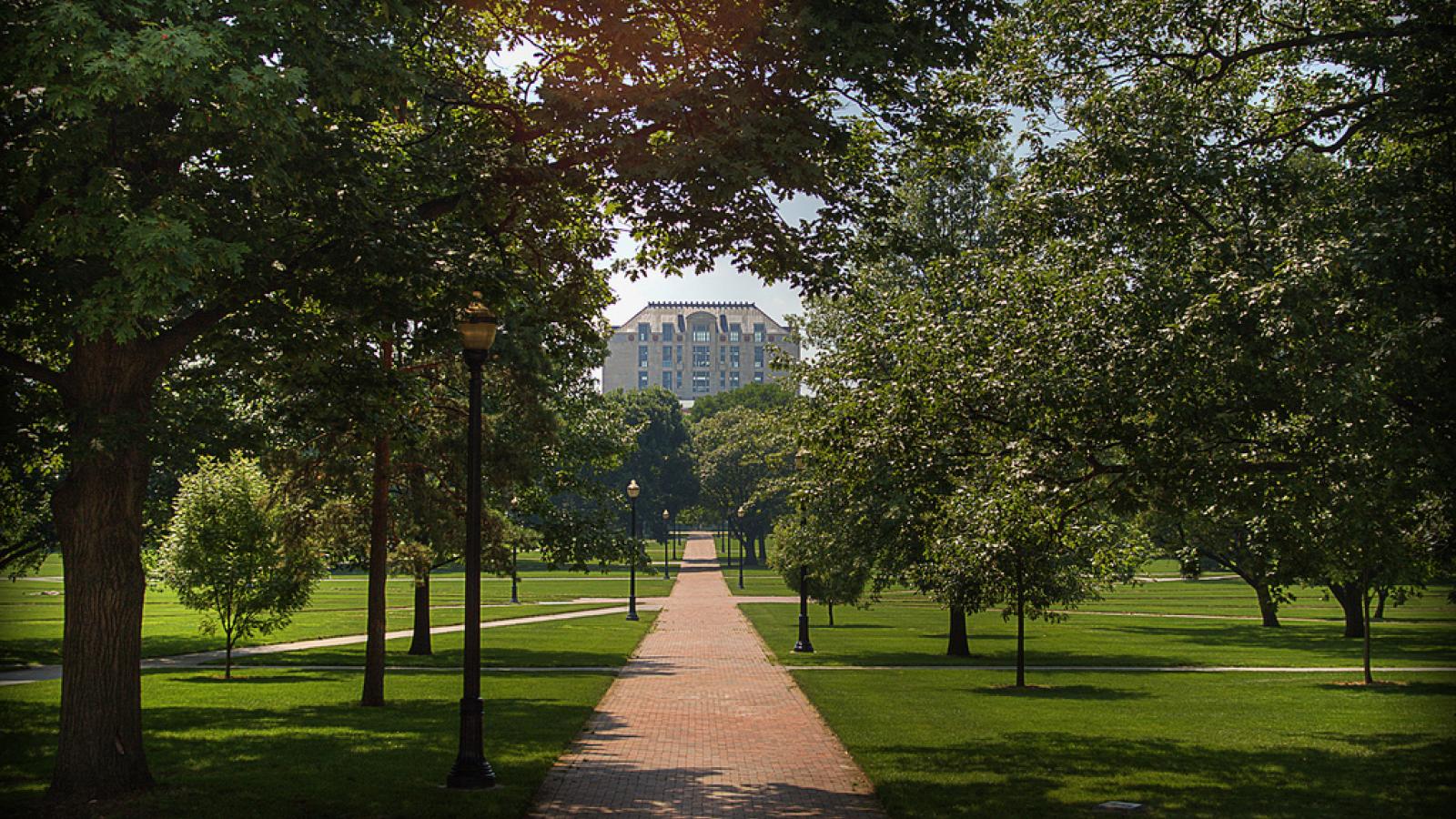 Body
Program Tuition
The tuition for the in-person PACT Summer Camp sessions is $350, and tuition for the online session is $150.   This tuition covers the cost for the duration of the camp, as well as all materials, facilities, and instruction. 
Deadline
The deadline for payment is two weeks following acceptance.
Financial Aid
Need-based financial aid is available. A student's inability to pay tuition should not prohibit them from attending the Ohio State Summer Camp in Philosophy. For more information please contact us at OhioState.PACT@gmail.com.