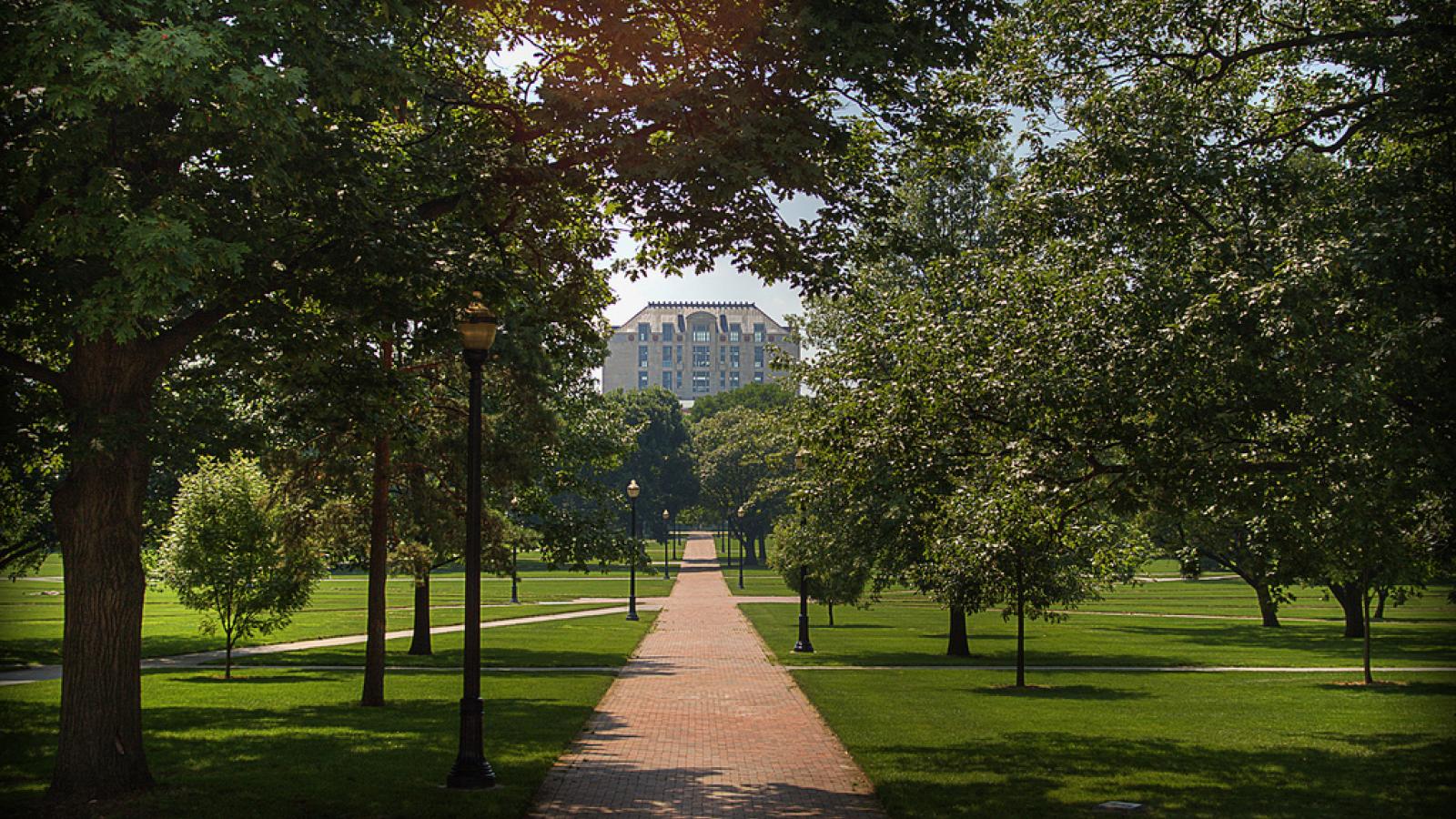 Body
Program Tuition
The tuition for the in-person PACT Summer Camp regular sessions is $350.   This tuition covers the cost for the duration of the camp, as well as all materials, facilities, and instruction. 
Optional after-camp programming from 4:00-6:30pm in the week a camper is enrolled is $50.
Payment Methods
Tuition can be paid by personal check or credit card. 
Checks should be made payable to The Ohio State University and mailed to: 
Dr. Amy Shuster
PACT Summer Camp
230 North Oval Mall
University Hall 350
Columbus, OH 43210
Credit card payments can be made through this secure site: https://go.osu.edu/pactsummercamp
Deadline
The deadline for payment is two weeks following acceptance.  Contact PACT@osu.edu to arrange a different payment timeline.
Financial Aid
Need-based financial aid is available. A student's inability to pay tuition should not prohibit them from attending the Ohio State Summer Camp in Philosophy. For more information please contact us at PACT@osu.edu.
Learn more about PACT: