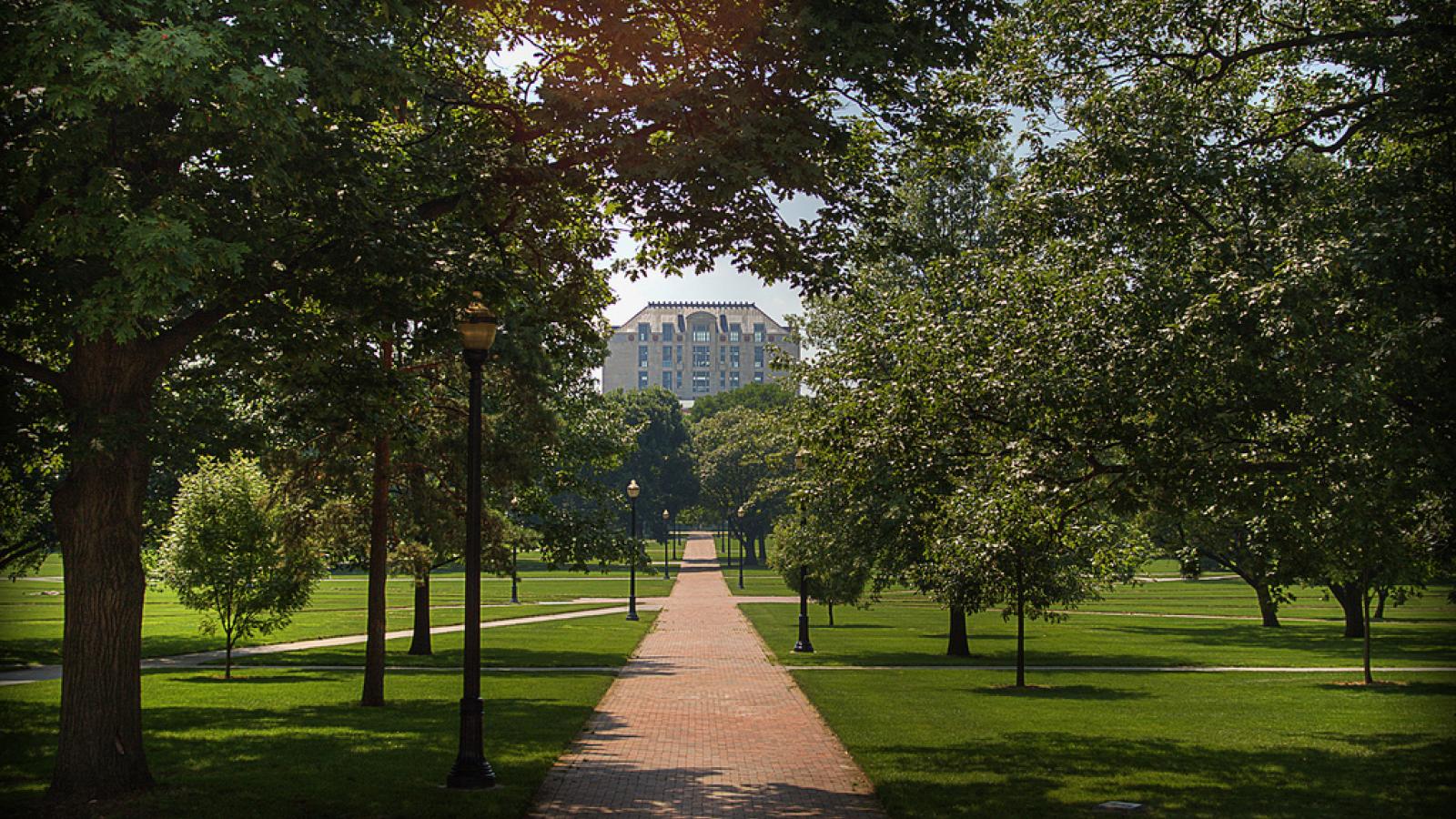 Body
Program Tuition
The tuition for each session of the PACT Summer Camp has historically been $350. This tuition covers the cost of lunch for all five days of camp, as well as all materials, facilities, and instruction. There may be an increase for the 2020 camp.
Deadline
The deadline for payment will be announced in early January.
Payment
Payment should be in the form of a check or money order made out to "The Ohio State University" and sent to the following address:
Michelle Brown
OSU Dept. of Philosophy
350 University Hall
230 N Oval Mall
Columbus, OH 43210
Financial Aid
Need-based financial aid is available. A student's inability to pay tuition should not prohibit them from attending the Ohio State Summer Camp in Philosophy. For more information about applying for financial aid, see the application form.