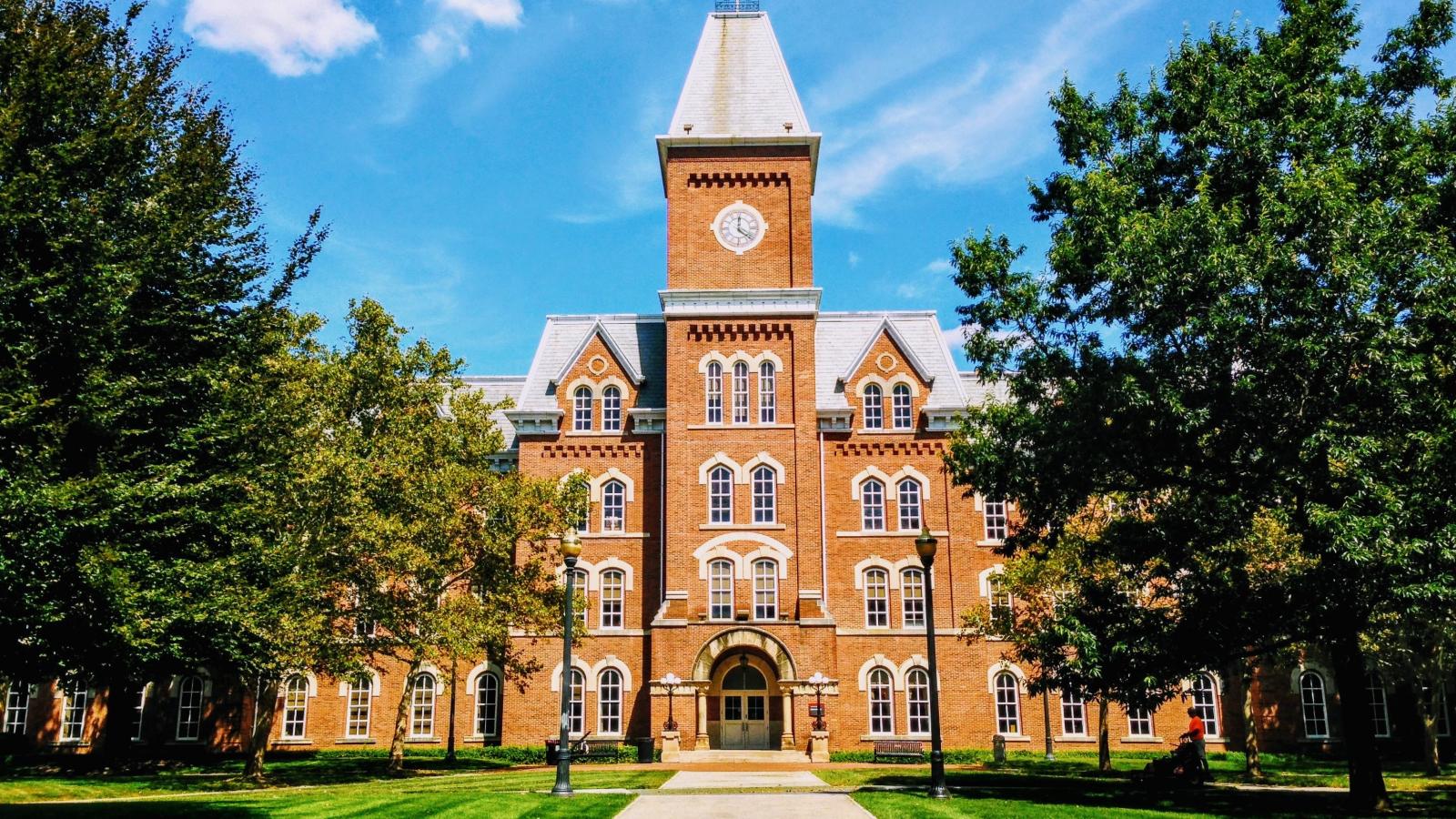 Body
A Day at Camp
The PACT Summer Camp will explore our core theme — Freedom & Flourishing — through a weeklong series of fun, engaging activities. Each in-person day will include creative projects and learning activities around our beautiful campus, including our lecture halls, virtual reality studio, and the Oval. Throughout the week, campers will have the opportunity to discuss the issues that matter most to them. In several sessions, campers will hear lively and interactive presentations from Ohio State professors on core philosophical questions. Still other sessions will explore our topic through examining media and participating in debates. 
A typical in-person day will be split into several sessions, each lasting 1-2 hours. Campers are expected to arrive at camp every day by 9:00 a.m. at the latest. Campers will depart Monday-Thursday between 4 and 4:30pm. On Friday, parents/guardians are invited to a showcase featuring the week's highlights, with precise time TBD. 
For online campers, we will explore our core theme –Freedom and Flourishing– through fun and engaging small-group activities. Over the course of our two weeks together, campers will form a community of inquiry where they can reflect on the issues they care about most, practice their debating skills, share some laughs, and (along the way) tackle some of the biggest questions in philosophy today.
2022 Camp Focus: Freedom & Flourishing
Questions we will explore through examination of media, guest lectures, discussions, and debates:
Do we have free will?
Is happiness more important than freedom?
Can too much freedom be bad for you?
How should we think about the good or virtuous life?
What can we learn about freedom and the good life from diverse philosophical traditions?
Is it ever OK to restrict someone's freedom?