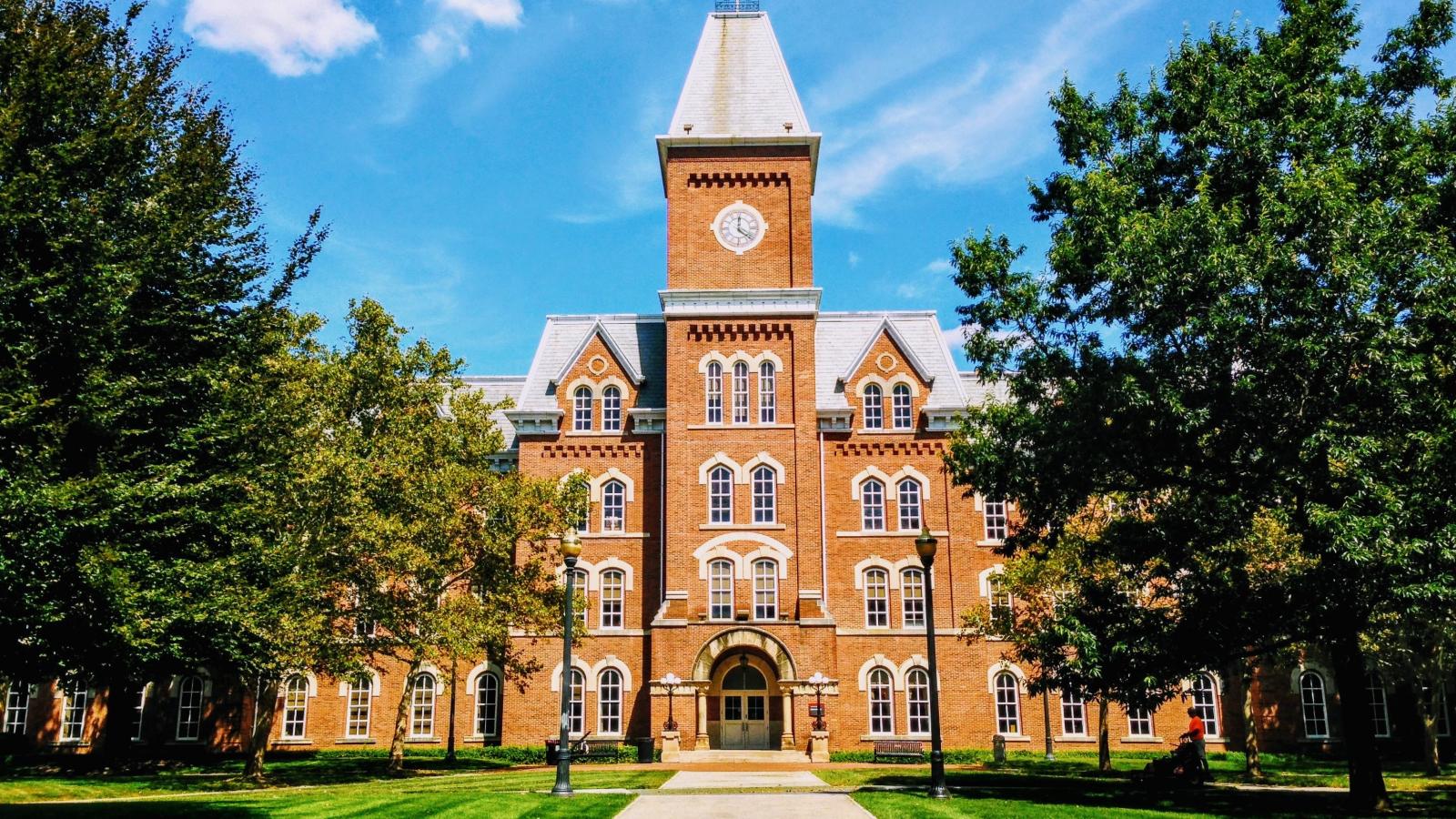 Body
A Day at Camp
At the PACT Summer Camp, you'll engage with our core topic—identity—through a wide variety of fun, interesting activities. A typical day will be split up into several sessions, each lasting between 1 and 2 hours. In some sessions, you'll hear lively presentations from Ohio State professors. In others, you'll discuss with other students the issues that matter most to you. Still other sessions will give you the opportunity to explore the topic of identity through a variety of activities that may include examining media, and debates.
Students are expected to arrive at camp every day by 9:00 a.m. at the latest. They will depart Monday-Thursday between 4:00 and 4:30 PM. On Friday there is a student showcase that parent's and guardians are invited to. The time of the showcase, as well as when students will depart, will be determined by May 2019. Please note that lunches are included every day, and we do our absolute best to accomodate students with dietary restrictions.
Camp 2019 Focus: Identity
If you lost all of your memories, would you still be the same person?
If someone has multiple personality disorder, are they literally multiple people?
What are racial or gender identities?
Can identifying as a member of a group make you who you are?
If over a few years every single part of your car had to be replaced, is it still the same car?
How much can a thing change without becoming a different thing?