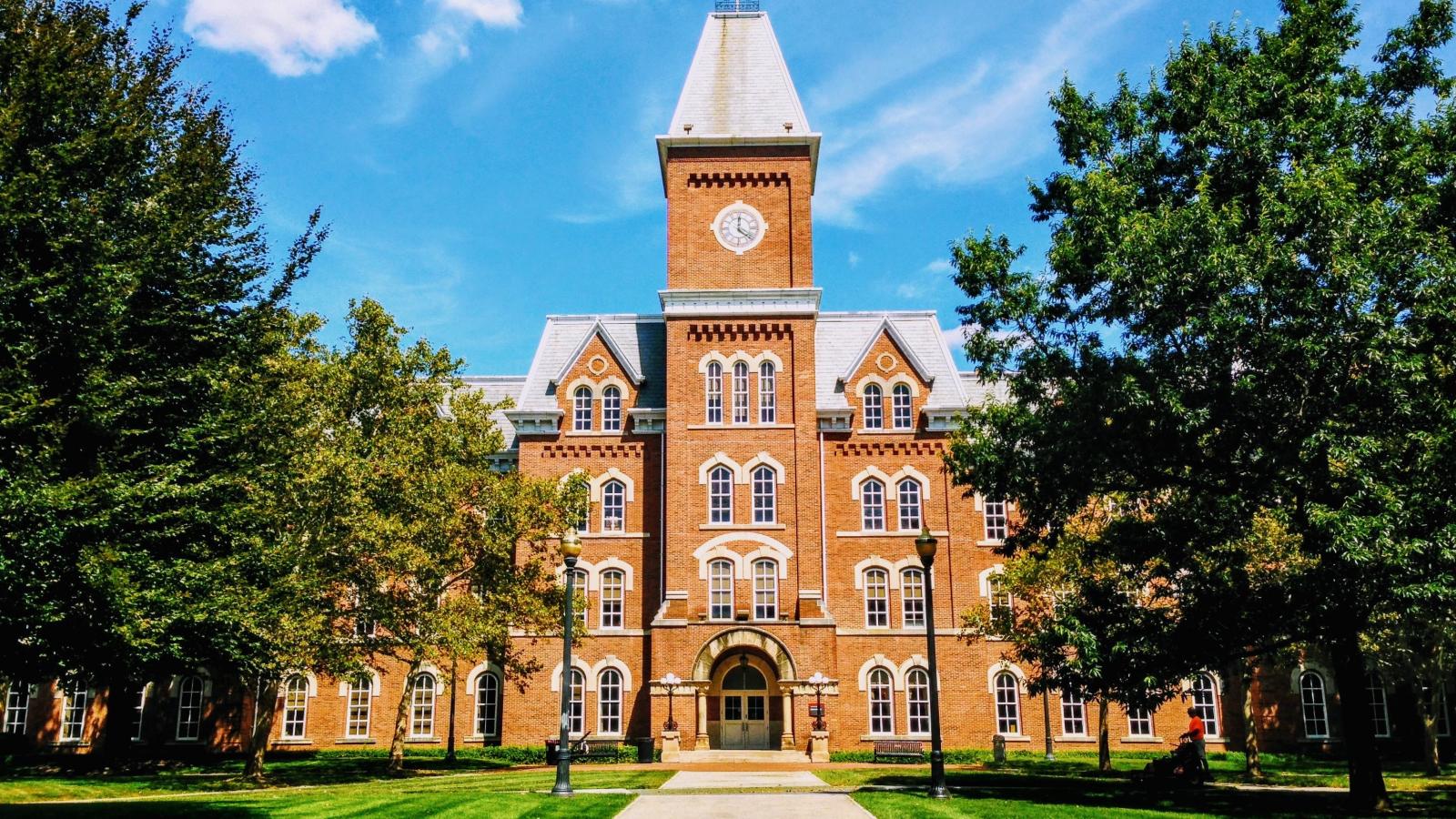 Body
A Day at Camp
During the 2021 Philosophy and Critical Thinking Summer Camp, we are adopting an online only format of six meetings spanning two weeks. In each Zoom session, campers will explore our core theme – Disagreement – and through fun and engaging small-group activities. Over the course of our two weeks together, campers will form a community of inquiry where they can reflect on the issues they care about most, practice their debating skills, share some laughs, and (along the way) tackle some of the biggest questions in philosophy today.
2020 Camp Focus: Disagreement
Questions we will explore through examination of media, guest lectures, discussions, and debates:
What is the nature of moral disagreement and how does it differ from scientific disputes or religious quarrels? 
What is the value of political disagreement? How can people with fundamentally different political values come to share and promote a shared democratic society? 
How should we combat political polarization?
What are the best ways to break down echo chambers and reopen dialogue with the "other side"?
How, if at all, should we change our beliefs when reasonable and well-informed people disagree with us?
What should we do when nothing seems to resolve our disagreement? How should we reconcile our differences?