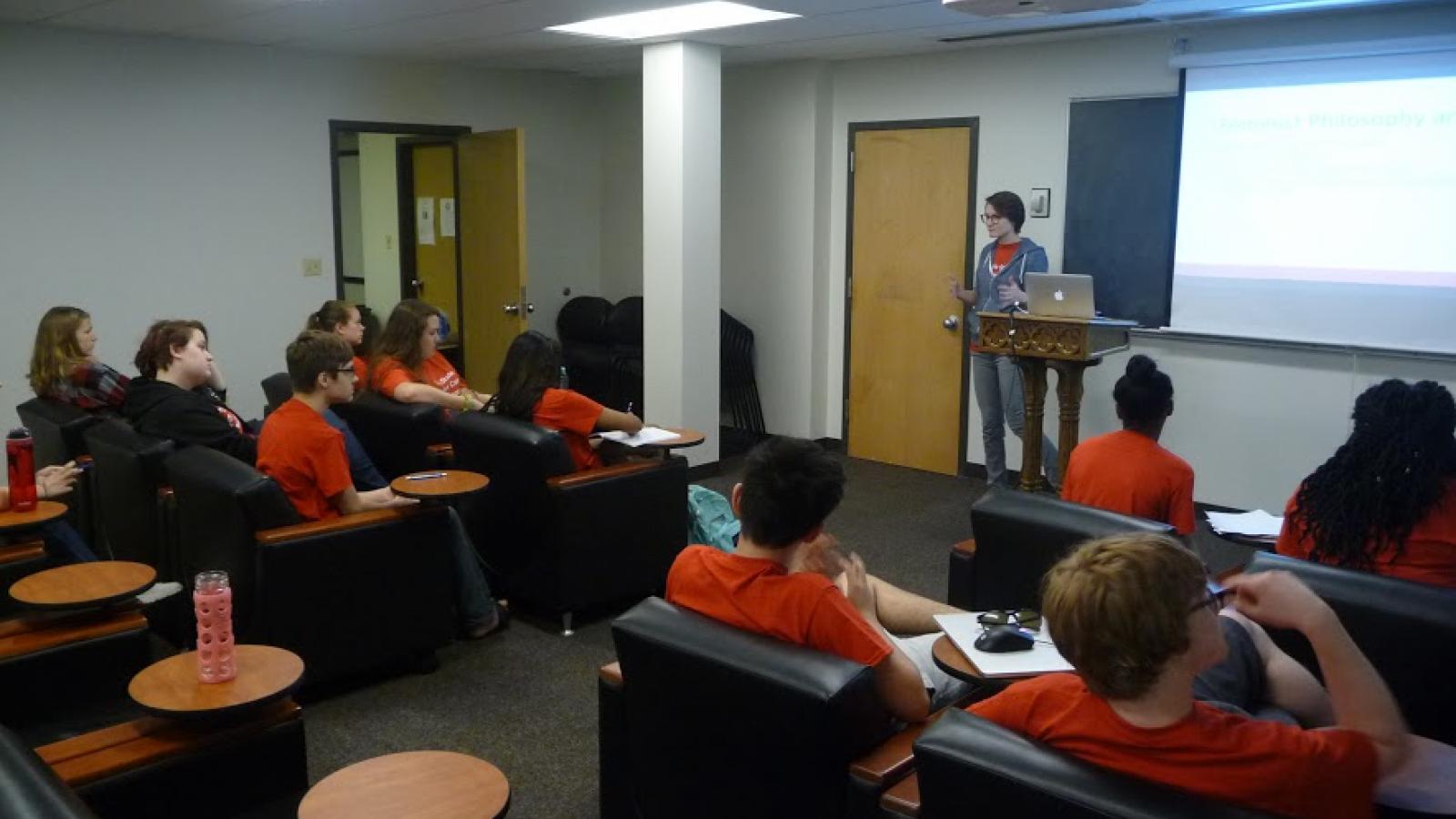 Body
To apply: 
These forms cannot be saved and finished later.
Scholars, please have ready brief but thoughtful responses to the following questions. Responses must be 3-10 sentences.
Why are you interested in attending the Ohio State Philosophy and Critical Thinking Summer Camp?
Briefly describe a learning experience from the past few years that was important to you. 
If you have any questions about the application process, please contact us at OhioState.PACT@gmail.com for more information.
Sessions-In-Person and Online
In person sessions:
Session I: June 6-10, 9:00am-4:00pm
Session II: June 13-17, 9:00am-4:00pm
Please note that both one-week long sessions present identical content. You will be asked to indicate your preferred session on your application. 
Online Session (The Greatest Hits of PACT 2022): June 20-July 1, MWF 3:00-4:30pm
Deadlines and Payment
We are only accepting applications for our virtual camp that meets MWF June 20 through July 1. Deadline is Friday, June 10th.