April 2, 2012
Call for Best Undergraduate Philosophy Essay
Image
Image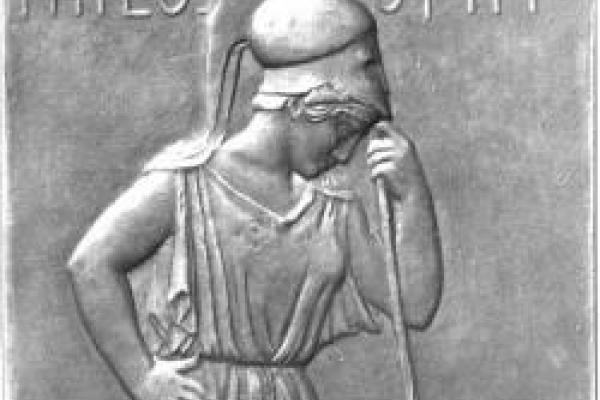 Description
Bingham Award
Each May the Philosophy Department awards the Bingham Prize to a deserving undergraduate. This award is designed to recognize and award undergraduate excellence in Philosophy. The Philosophy Department will present the prize of $500 and an engraved medal to the winner. The winner will present the prize-winning essay as a paper at the award ceremony.
The guidelines are as follows:
You must be an undergraduate student at OSU who has taken a philosophy course during the present school year.
You must have written the essay since May of the previous year.
You must have your essay endorsed by a Teaching Associate or a Faculty person.
Deadline for this year's submission is May 14, 2012
For more information please visit Bingham Award
---