Justin D'Arms
Professor & Graduate Studies Chair
Biography
I am a Professor of Philosophy at Ohio State University. My research interests include Moral Theory, Metaethics, Reasons and Rationality, Philosophy of Emotion, and Evolutionary Theory. Much of my work has been engaged in different ways with questions about how facts about human nature and hypotheses about human evolution are relevant to normative questions about justice, morality, reasons and values. I have published articles on these topics in various journals and edited volumes.
My main research project at the moment is an articulation and defense of a sentimentalist theory of value. I aim to publish this in a book, Rational Sentimentalism, co-authored with Daniel Jacobson, which is under contract with Oxford University Press.
If you are interested in more details about my research, please visit my website.
Areas of Expertise
Ethics
Moral Psychology
Philosophy of Emotion
Education
Ph.D. University of Michigan, 1995
B.A. Princeton University, 1985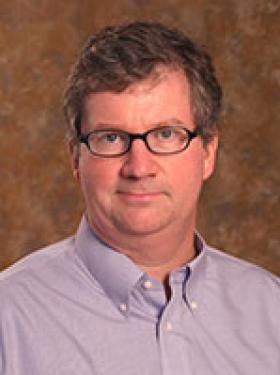 314 L University Hall
230 N Oval Mall
The Ohio State University
Columbus, OH 43210
Office Hours: W 12:30-1:30
and by appt.