February 20, 2023
Welcome to Ben Skowrons, who is joining our staff as a Fiscal Associate!
Image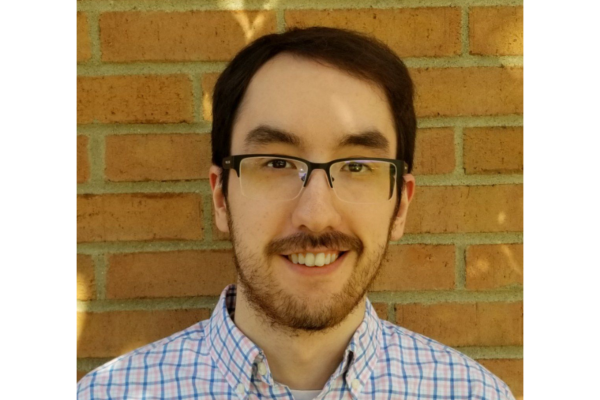 Description
Prior to joining OSU, Ben studied Finance at Kent State University and received his BBA in Finance in 2020. He has also worked as independent contractor providing services for a software startup, and as a customer order management representative for Cardinal Health.

Ben notes that in his free time, he enjoys both playing and designing boardgames, as well as working on his own photography & videography projects.
Welcome to Ben!
---