August 31, 2022
Summer 2022 Ph.D. Recipients
Image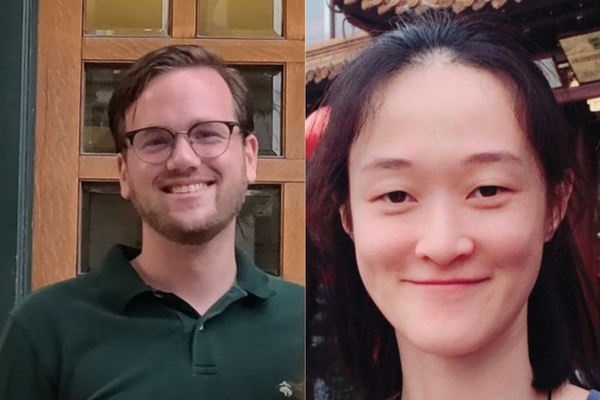 Description
This summer two graduate students completed their Ph.D. in Philosophy.
Scott Harkema successfully defended his dissertation, "Berkeley on the Relationship between Metaphysics and Natural Science" with Professor Lisa Downing as his advisor.  
Xiang Yu successfully defended her dissertation, "Three Essays on the Desire-Satisfaction Theory of Well-Being" with Professor Eden Lin as her advisor.
Congratulations to both Scott and Xiang!
---