April 25, 2023
Spring 2023 Ph.D. Recipients
Image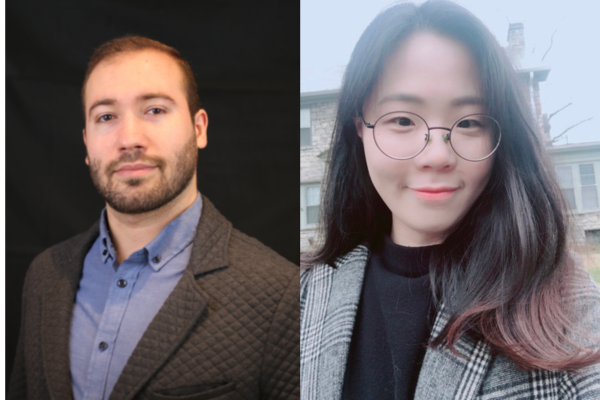 Description
This spring two graduate students completed their Ph.D. in Philosophy.
Todd DeRose successfully defended his dissertation, "New Work for Berkeley's Theory of Divine Language" with Professor Lisa Downing as his advisor.  
Soyeong An successfully defended her dissertation, "Towards A New Non-Ontic Conception of Scientific Explanation" with Professor Chris Pincock as her advisor.
Congratulations to both Todd and Soyeong!
---