April 2, 2018
Sample and Fritz win 2018 Graduate Teaching Associate Award
Image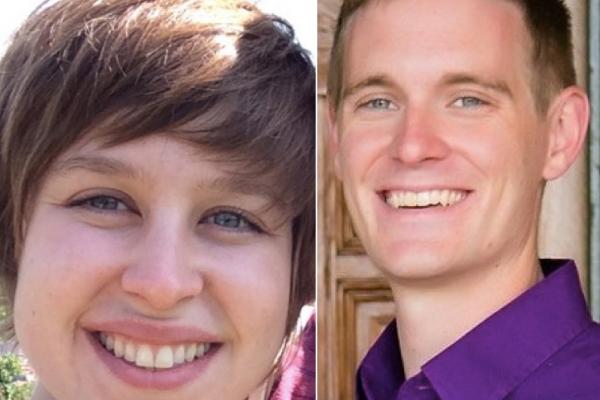 Description
Hope Sample and James Fritz are this year's winners of the Philosophy Department's Graduate Teaching Associate Award.
The teaching evaluation committee, chaired by Tamar Rudavsky, was impressed with the enormous skill, devotion, and creativity that Hope and Jamie exhibit in their teaching. For instance, Hope designed and taught a highly innovative online version of Introduction to Logic, which is popular with students and appears to be very effective. The picture below shows Hope recording one of the online lectures for that course. Jamie, in turn, successfully uses a wide range of active learning strategies in order to give his students ample opportunities for discussion and guided practice. He has also been instrumental in exposing pre-college students to philosophy  by serving as the lead instructor of the 2017 OSU philosophy summer camp for high school students (pictured below) and leading an after-school philosophy-themed club at a local elementary school. 
Congrats, Hope and Jamie!
---