November 4, 2022
Professor Heydari Fard joins Pre-Election Panel on Challenges to our Democracy
Image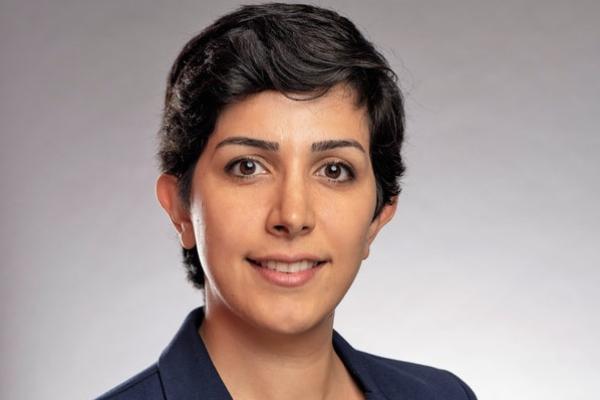 Description
On November 1, Assistant Professor of Philosophy Sahar Heydari Fard participated in a university-wide panel discussion entitled "Your Other Midterms: A Forum on Citizenship, Elections, and the Test of American Democracy." The event was presented by the Institute for Democratic Engagement & Accountability (IDEA) and the Office of Academic Affairs' Civil Discourse Project.  The panel also included Michael Neblo (Political Science/IDEA), Aaron Ockerman (Executive Director of the Ohio Association of Election Officials), and moderator David Staley (History).
Professor Heydari Fard spoke about the importance of social networks for building trust and epistemic confidence in collective decision-making, and about the ways those networks can break down.
For more information on the event, see this article, and the event video.
---