March 7, 2022
Ohio State Philosophy Rises to #25 in New Ranking
Image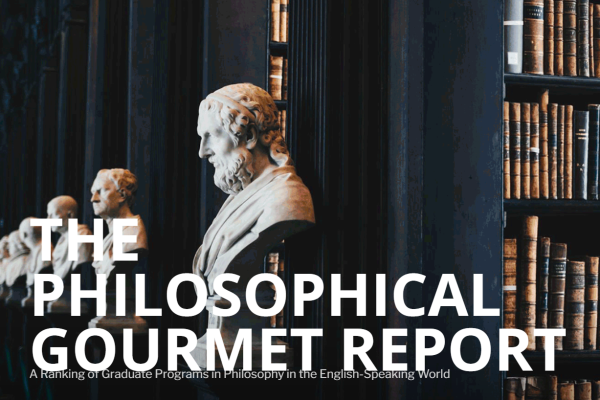 Description
The new Philosophical Gourmet report -- the leading reputational ranking of Philosophy graduate programs in the English-speaking world -- has ranked Ohio State at #25 among U.S. programs, tied with Washington University, St. Louis.
"This is a welcome recognition of our current faculty's excellence and points to exciting possibilities for our department going forward," said Lisa Downing, Professor and Chair of the Department of Philosophy.
The department also was recognized for its strength in a variety of subfields, notably: Early Modern Philosophy, History of Analytic Philosophy, Kant, Mathematical Logic, Philosophical Logic, Philosophy of Mathematics, and Metaethics & Moral Psychology.
Downing added, "In the coming years, we hope to build up our research and course offerings in metaphysics, philosophy of mind, and epistemology, while expanding in key directions such as philosophy of race and philosophy of economics."
In the worldwide ranking – taking into account Philosophy PhD programs in the US, Canada, UK, Australia, New Zealand, and Singapore – Ohio State ranked #32 (again tied with Washington University, St. Louis). More information on the methods of the Philosophical Gourmet report is available here.
---