February 11, 2019
Ohio State Philosophy hits the Rocky Mountains
Image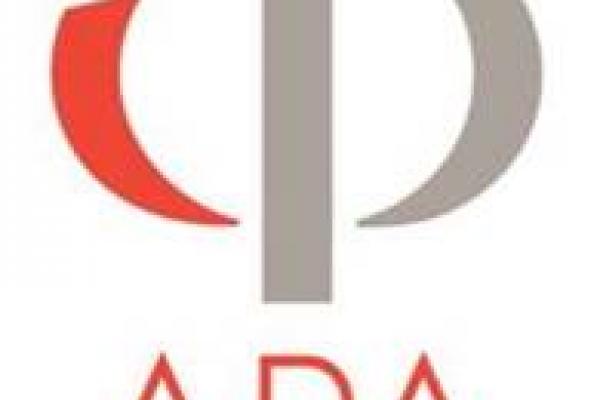 Description
Ohio State Philosophy will be well represented at the Central Division meeting of the American Philosophical Association in Denver in two weeks! Two graduate students are giving papers:
James Fritz on "Can Moral Disapproval Be Done Well?"
Erin Mercurio on "A Modified Objective List Theory of Well-Being"
Five graduate students will be commenting on a variety of panels: Jennifer Gleason (disability and human flourishing), Daniel Olson (philosophy of physics), Giorgio Sbardolini (philosophy of language: imperatives, generics, and counterlogicals), Evan Woods (metaphysics of persons), and Chulmin Yoon (meaning and context).
Senior Lecturer Scott Brown will be commenting on a panel about metaphysics.
Prof. Richard Samuels will be chairing a panel on philosophy of mind, and Prof. Piers Turner has been invited to speak on "Nudging the Limits of Mill's Anti-Paternalism" for a PPE Society group session.
Well done, everyone!
---