January 8, 2019
Ohio State Philosophy at Eastern APA
Image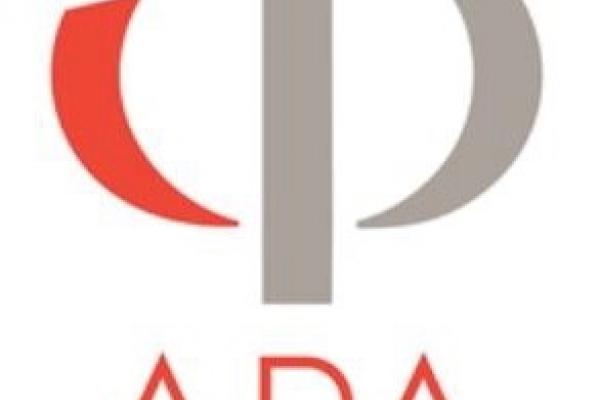 Description
Ohio State Philosophy will be well represented at the Eastern Division meeting of the American Philosophical Association next week! Three graduate students are giving papers:
Evan Thomas on "Animals and Cartesian Consciousness: The Debate between Pardies and Dilly"
Todd DeRose on "Semantic Compositionality and Berkeley's Divine Language Argument"
James Fritz on  "Uncertainty, Belief, and Ethical Risk" (an APA graduate student stipend winner)
And another graduate student, Daniel Olson, will comment on a Philosophy of Science panel.
Professor Dana Howard will also be speaking on "What Can I Learn From Other Parents? Adaptive Preferences, Attachment, and Transformative Choices."
Well done, everyone!
---