July 24, 2023
Congratulations to Tyler Cook on his Ph.D.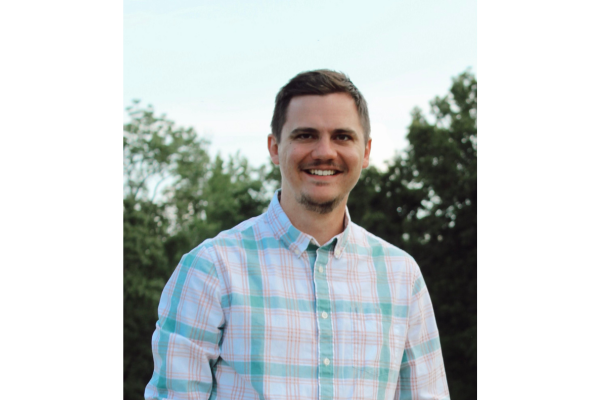 Tyler Cook has successfully defended his dissertation, Essays on Machine Ethics.  His advisor was Justin D'Arms
Tyler's dissertation concerns some issues in machine ethics, the area of artificial intelligence (AI) research that is concerned with questions regarding the design of ethical machines or ethical AI. It makes a case for designing end (or goal)-constrained ethical AI, provides a qualified defense of top-down design approaches in machine ethics, and argues that the development of especially sophisticated ethical AI that is capable of theorizing about ethics would be risky.
---