August 20, 2021
Congratulations to Erin Mercurio on Her Ph.D.
Image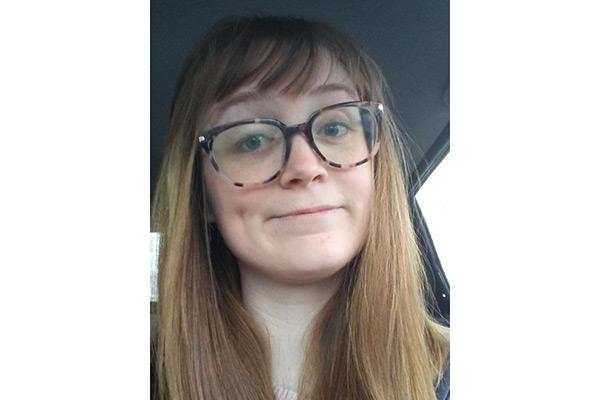 Description
Erin Mercurio has successfully defended her dissertation, Pippi Longstocking, Captain Ahab, and Other People: A Defense of Possibilism About Fictional Objects. Her co-advisors were Ben Caplan and Declan Smithies.
Erin's dissertation is a motivation and defense of possibilism about fictional objects, the view that fictional objects are existent, concrete objects in other possible worlds. Throughout the dissertation, she argues that the possibilist's belief that fictional objects are of a kind with ordinary objects allows the possibilist to explain our complex thought and talk about fictional objects in a simple and straightforward way. 
---