August 20, 2021
Congratulations to Daniel Olson on his Ph.D.
Image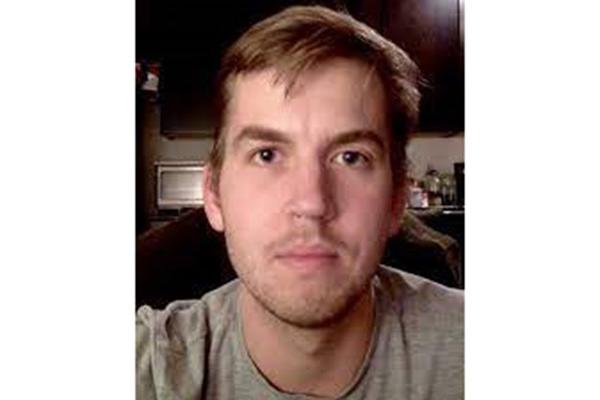 Description
Daniel Olson has successfully defended his dissertation, Three Essays on the Constitutive A Priori. His Advisor was Chris Pincock.
Daniel's dissertation discussed the constitutive principles approach to scientific theories, which attempts to identify particular principles within science that serve unique roles in justifying or making possible the success of novel theories. The three essays that make up the bulk of this dissertation approach the topic of the constitutive a priori from the perspectives of contemporary statistical mechanics, recent Newton scholarship, and the tradition of historical epistemology.
---