Image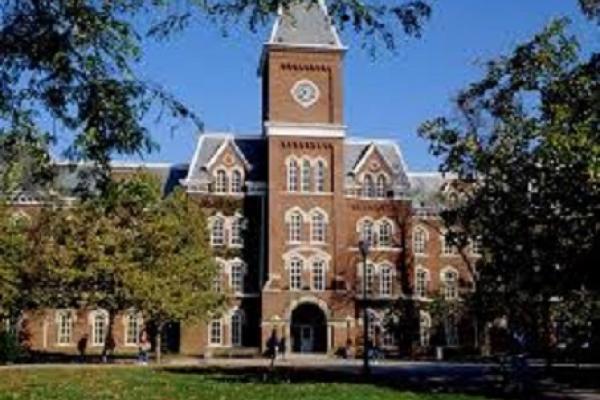 December 4, 2015
All Day
Location
347 University Hall
Description
In conjunction with Student Life Career Counseling and Support Services, the department will be hosting a placement roundtable with the following panelists.
Andrew Mills (Professor, Department of Religion and Philosophy, Otterbein University)
John Rudisill (Associate Professor and Chair, Department of Philosophy, College of Wooster)
Rebecca Lloyd Waller (Associate Professor, Department of Philosophy, Kenyon College) 
The topic will be what it's like to work at a liberal arts institution and how one might go about getting such a position.
The event is intended primarily for graduate students and recent graduates, but faculty members are welcome to attend.
---