Image
Image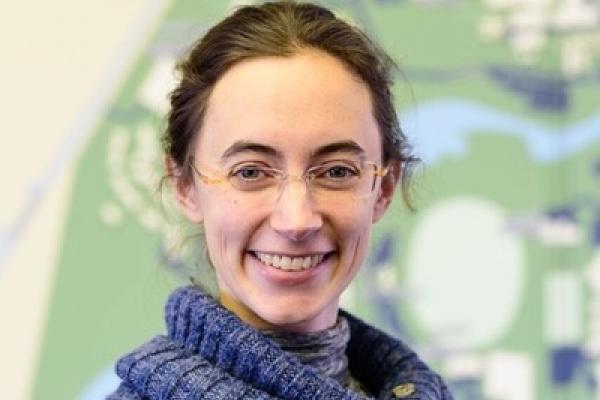 November 8, 2019
All Day
Location
347 University Hall
Description
Miriam Schoenfield is an Associate Professor at MIT.
Title: "Dilating and Contracting Arbitrarily" (joint work with David Builes and Sophie Horowitz)
Abstract:
We give an argument that if you have imprecise credences, it's rationally permissible to "contract" (become more opinionated) but not permissible to "dilate" (become less opinionated) with no new evidence. We explore some of the consequences of this interesting asymmetry.
---