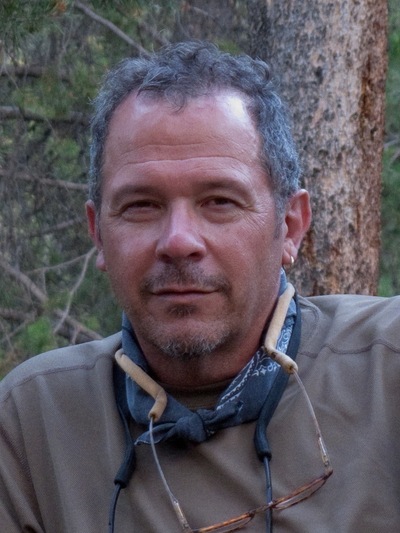 William Taschek
Emeritus Professor
350 University Hall
230 N Oval Mall
Columbus, OH
43210


Areas of Expertise
Metaphysics
History of Early Analytic Philosophy
Philosophy of Language
Education
B.A. Reed College, 1976
Ph.D. Johns Hopkins University,1982
M.A. The Johns Hopkins University, 1978 Florence A. Laucheimer Fellow
Prof. Taschek's PhilPapers page
Selected Publications:
"On Sense and Reference:  A Critical Reception", The Cambridge Companion to Frege (Cambridge University Press, 2010), ed. by Michael Potter and Thomas G. Ricketts, pp. 293-341.
"Truth, Assertion, and the Horizontal:  Frege on the 'essence of logic'", Mind, Volume 117, April 2008, pp. 375-401.
Review of Rober Stalnaker's Content and Context, The Journal of Philosophy, Volume 100, February 2003, pp. 98-108.
 "On Ascribing Beliefs:  Content in Context", The Journal of Philosophy , Volume 95, July 1998, pp. 323-353.
"Intuitionism, Pluralism, and Cognitive Command", (with Stewart Shapiro), The Journal of Philosophy, 93, February,1996, pp. 74-88.
"Belief, Substitution, and Logical Structure", Noûs, Volume 29, 1995. pp. 71-95.