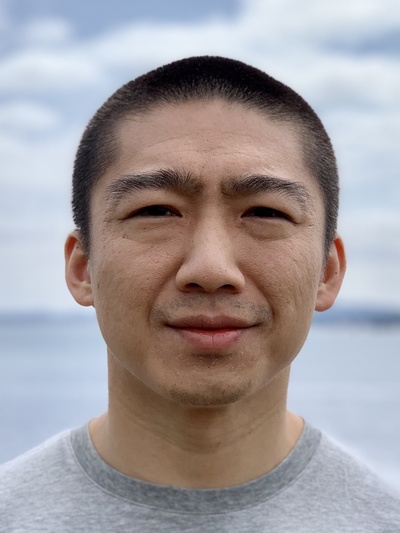 Eden Lin
Assistant Professor
328 University Hall
230 North Oval Mall
Columbus, OH
43210
Education
Ph.D. Princeton University (2013)
B.Phil. University of Oxford (2008)
B.A. University of Pennsylvania (2006)
Prof. Lin's personal website, Academia page
Selected Publications:
 
"Future Desires, the Agony Argument, and Subjectivism about Reasons," forthcoming in The Philosophical Review.
"Attitudinal and Phenomenological Theories of Pleasure," forthcoming in Philosophy and Phenomenological Research.
"Why Subjectivists about Welfare Needn't Idealize," Pacific Philosophical Quarterly 100: 2-23 (2019).
"Simple Probabilistic Promotion," Philosophy and Phenomenological Research 96: 360-79 (2018).
"Welfare Invariabilism," Ethics 128: 320-45 (2018).
"Asymmetrism about Desire Satisfactionism and Time,"  in Mark Timmons (ed.), Oxford Studies in Normative Ethics, vol. 7 (Oxford: Oxford University Press).
"Enumeration and Explanation in Theories of Welfare," Analysis 77: 65-73 (2017).
"Against Welfare Subjectivism," Nous 51: 354-77 (2017).
"How to Use the Experience Machine," Utilitas 28: 314-32 (2016).
"The Subjective List Theory of Well-Being," The Australasian Journal of Philosophy 94: 99-114.
"Monism and Pluralism," in The Routledge Handbook of Philosophy of Well-Being, ed. Guy Fletcher (Abingdon, UK: Routledge).
"Prudence, Morality, and the Humean Theory of Reasons," The Philosophical Quarterly 65: 220-40.
"Pluralism about Well-Being," Philosophical Perspectives 28: 127-54.