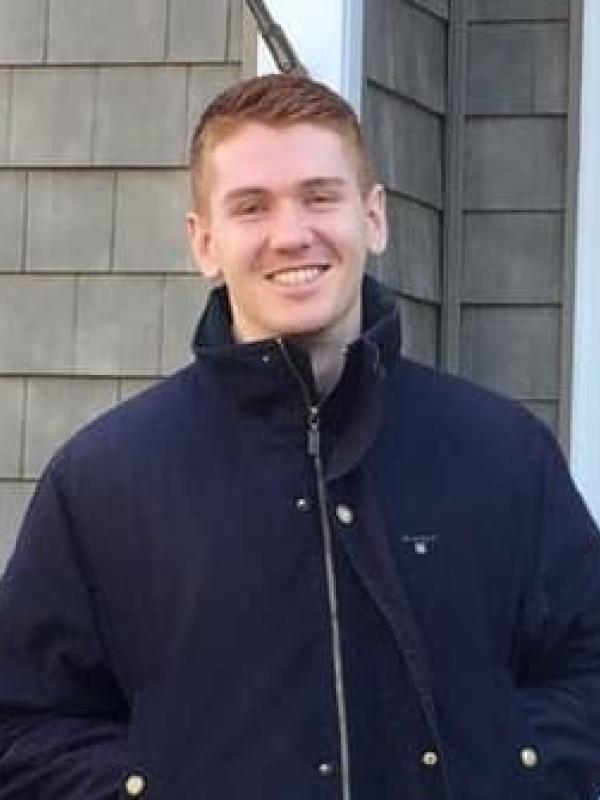 Areas of Expertise
Logic
The philosophy and foundations of mathematics
Education
B.A. Philosophy, University of Birmingham, 2017
M.A. Logic and Philosophy of Math, University of Bristol, 2019
My main areas of interest are logic, and the philosophy and foundations of mathematics.
Broadly speaking, I'm interested in approaching these areas in two ways: firstly by examining
traditional philosophical topics such as existence, knowledge and reference within the context
of mathematics, and secondly by looking at the philosophical implications of mathematical
results and theories such as questions of consistency and determinacy. Outside of philosophy, I
enjoy a variety of sports and dabbling in baking.