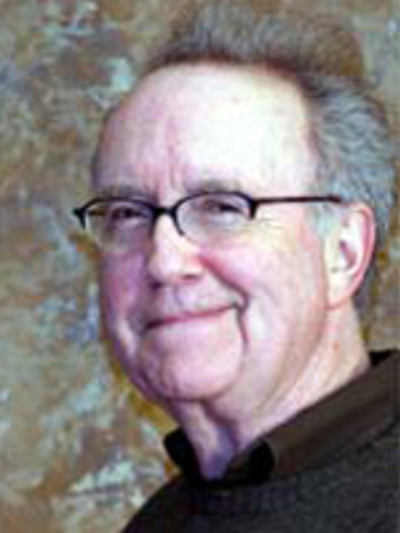 Daniel Farrell
Emeritus Professor
342 University Hall
230 N Oval Mall
Columbus, OH
43210

 
Education
A.B. The University of Chicago, 1965
M.A. The University of Chicago, 1967
Ph.D. Rockefeller University, 1974
Recent Publications
"Jealousy," in Sex from Plato to Paglia, Volume I, ed. Alan Soble (Greenwood Press: London, 2006).
"Capital Punishment and Societal Self-defense," in Philosophy and its Public Role, ed. John J. Haldane (University of St. Andrews Press: St. Andrews, Scotland, 2004).
"A New Paradox of Deterrence," in Rational Commitment and Social Justice: Essays for Gregory Kavka, ed. Jules L. Coleman and Christopher W. Morris (Cambridge University Press: Cambridge, 1998).
"Utility-maximizing Intentions and the Theory of Rational Choice," Philosophical Topics 21 (1993).
"On Some Alleged Paradoxes of Deterrence," Pacific Philosophical Quarterly 73 (1992).
"Immoral Intentions," Ethics 102 (1992).