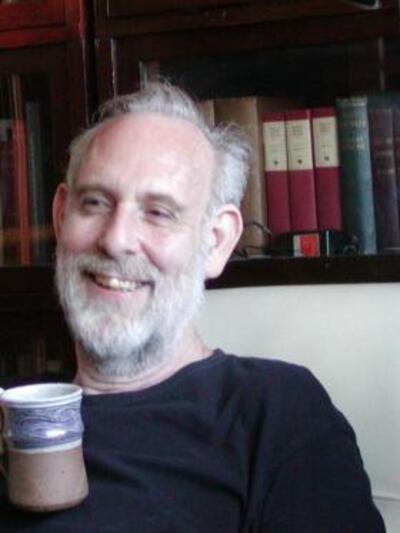 Richard Garner
Emeritus Professor
342 University Hall
230 N Oval Mall
Columbus, OH
43210
 
 
Areas of Expertise
Philosophy of Language
Asian Philosophy
Metaethics
Education
Ph.D., University of Michigan, 1965
M.A., Pennsylvania State University, 1960
B.A., Ohio University, 1958

Selected Publications
 
"Morality: The Final Delusion?"  Philosophy Now, Jan/Feb, 2011.
"Abolishing Morality," Ethical Theory and Moral Practice, November, 2007. This article also appeared in A World Without Values: Essays on John Mackie's Moral Error Theory, Richard Joyce and Simon Kirchin, eds, Springer, 2010, pp. 217-233.
 "C. L. Stevenson" and "Non-descriptivism," Supplement to The Encyclopedia of Philosophy, Macmillan, 1996.
"Amoralism," in Martin and Kolak, Exploring Philosophy (3rd Edition),Wadsworth, 1995.
 Beyond Morality. Temple University Press, 1994.
 
"Are Convenient Fictions Harmful to your Health?", Philosophy East and West, January 1993.
 "On the Genuine Queerness of Moral Properties and facts."  Australasian Journal of Philosophy, June 1990.